They say if you want to go fast, go alone.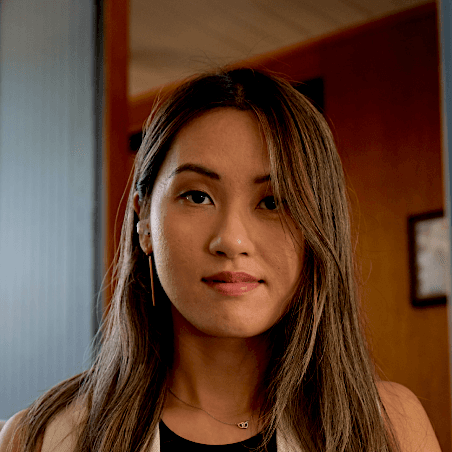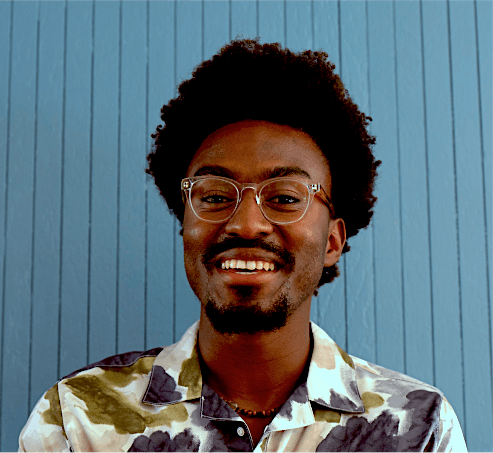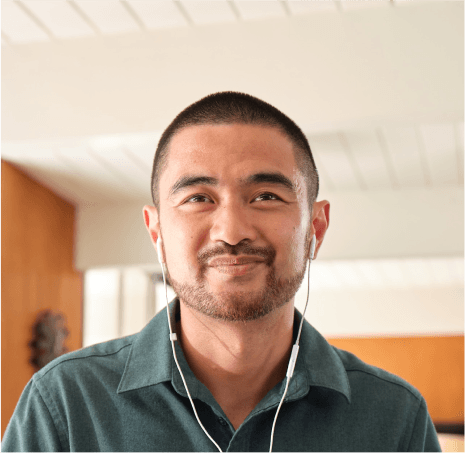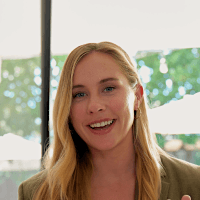 At Fractional, we connect ambitious people with big goals and clear the runway for their continued success.

We help unleash your collective power so you can build a future that's not limited by your reach but catapulted by your individual skills and drive.

The power of many is great and we're here to fuel that greatness one proposal, project, and property at a time.
Come join the many and see what future you can build.
Backed by the best
Our roster of all-star investors speaks for itself. FIFTH WALL CRV LEFT LANE CAPITAL Y COMBINATOR
NOT BORING CAPITAL N.A. OF REALTORS CONTRARY CAPITAL SOMA CAPITAL